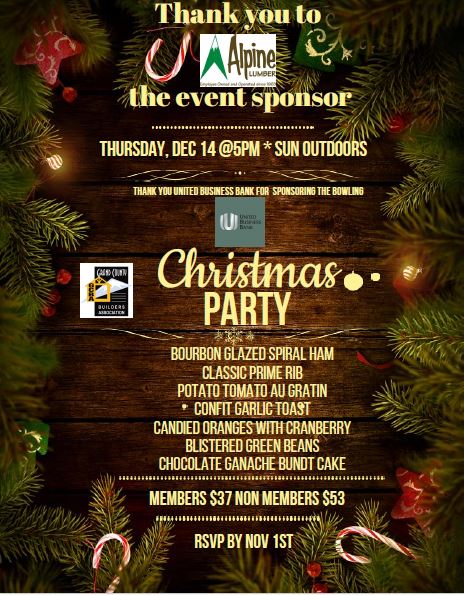 Grand County Builders Association: Top Reasons to Join
GCBA is a nonprofit organization consisting of Builders & Associate Members who do business in Grand & Routt County. We are an advocate for the building industry. Benefits of our association:
Support the construction industry
Education & professional development
Community engagement
Networking opportunities
Building department & government relations
Build valuable relationships
Cash in on discount programs through CAHB & NAHB
Support the youth in construction
Give back – and feel good about doing it
Become an industry leader
***
Grand County Builders Association in the news again.
Check it out!
Grand County Builders Association was also awarded a $100,000 grant from the Home Building Industry Disaster Relief Fund a charitable organization through the National Association of Home Builders to help fire victims with rebuilding.
The National Association of Home Builders (NAHB) asked Home Innovation Research Labs (HI) to study the cost impact of building a house to the 2018 ICC International Wildland Urban Interface Code (IWUIC 2018). Click here to read the report
GCBA Public Service Announcements
GCBA PSA #3
---
Wildfire Recovery Workshops
To help those affected by the East Troublesome Fire, we will be posting information about workshops available. Click here for the Fire Recovery Workshops currently scheduled >>
Rebuilding & Repairing Your Home After a Natural Disaster
To help those affected by the East Troublesome Fire, we have provided some links to help with the rebuilding & repairing after the fire. Click here for the Fire Recovery links >>